labor day weekend 2010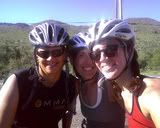 at the halfway point of our 33 mile ride.
the one on the left i was trying to keep up with, the one in the middle...i beat
our favorites - farmer john and the one and only, apple annie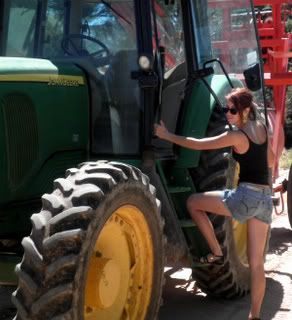 the old beast i used to cruise around in
nothing beats roasted corn, especially when you're enjoying it with your sweet sis
such an incredible trip back home with jess and kate. i don't think i've laughed that hard in a long time! it's official, we're making the the magic circle bike ride a yearly tradition. kate, i really dont want to put this out there but i have to...i'm doin' the 66er next year - watch your back!